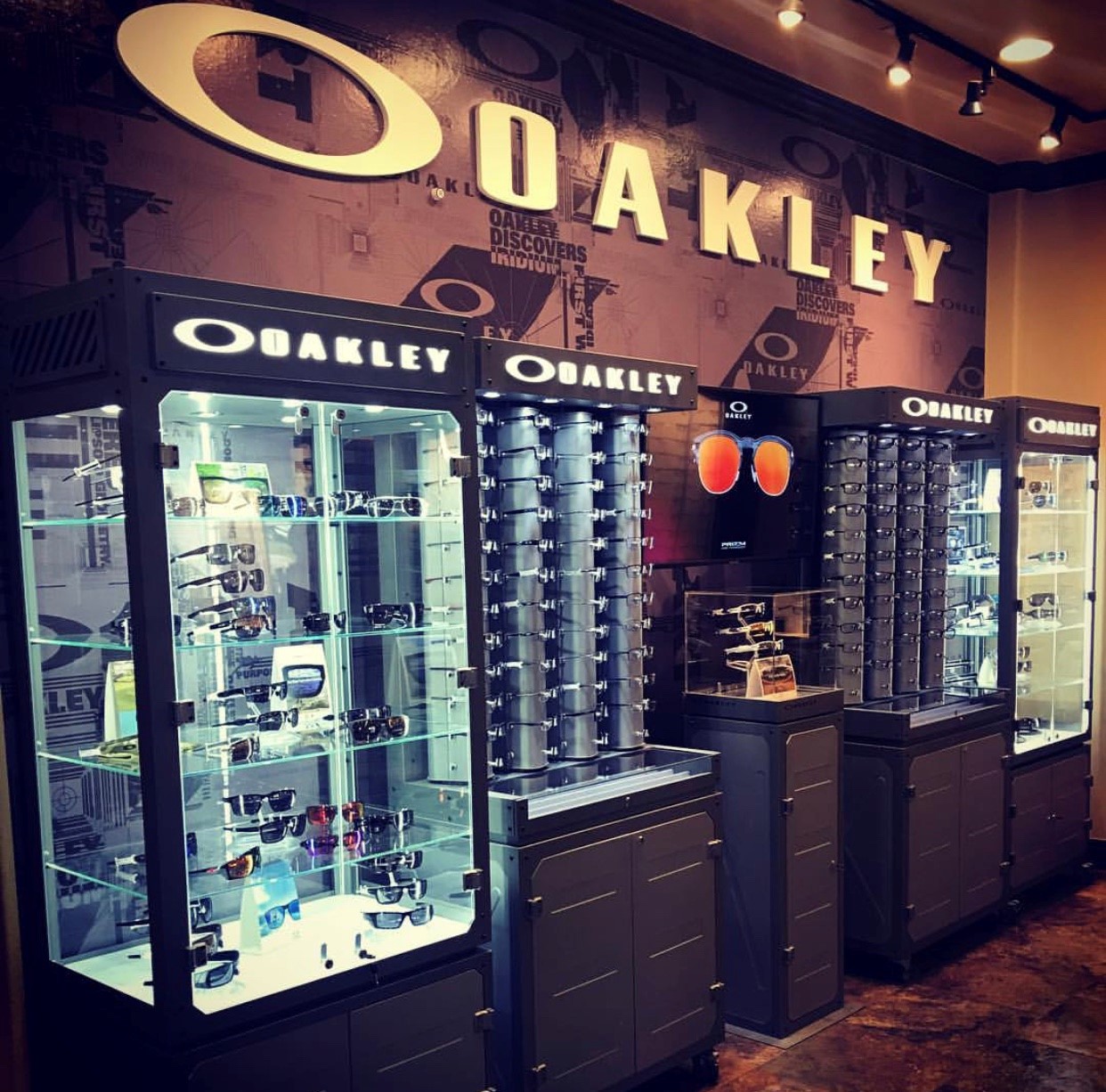 Kennedy Eyecare is Your Oakley Destination. Come check out the largest Oakley selections in Oklahoma.

We have over 200 frames and styles to choose from including Ophthalmic and sunglass eyeware.

Be sure to ask about the Prizm technology.

"See it in Prizm"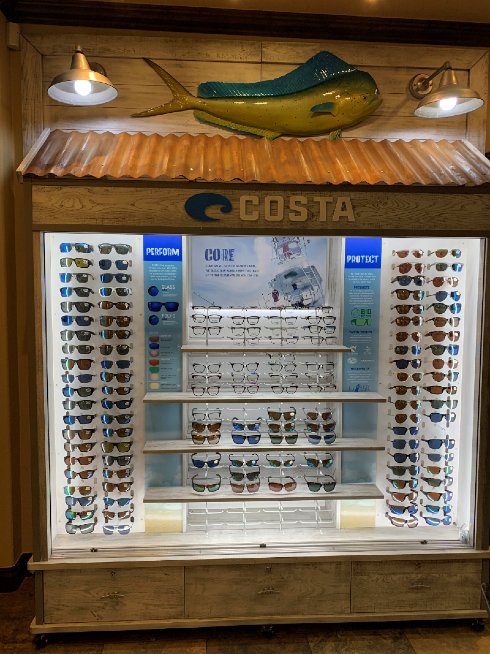 We carry Costa!!!
Costa continues to push the sunglass industry forward with technology that provides 100% UV protection and goes beyond polarization to provide the Ultimate light 580 degree lenses. The bio-resin sunglass frames are durable, lightweight, and hold their shape under the harshest conditions. Costa is available in prescription and non-prescription lenses. We choose only the Best for our patients.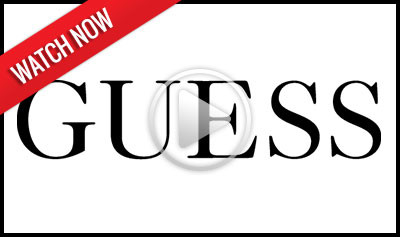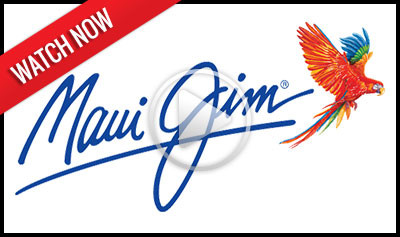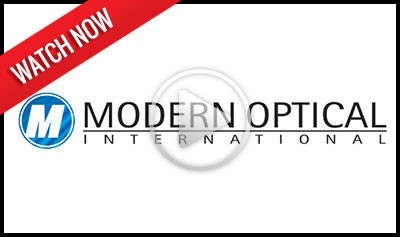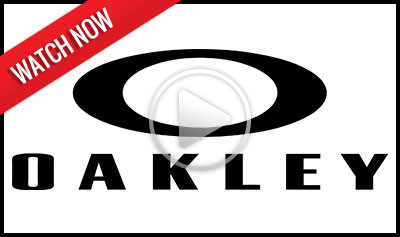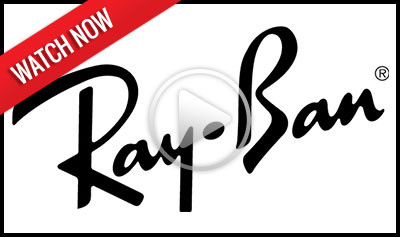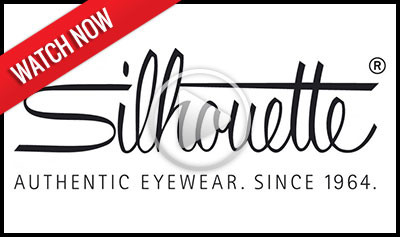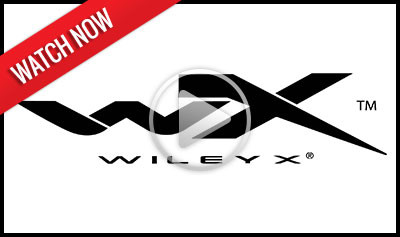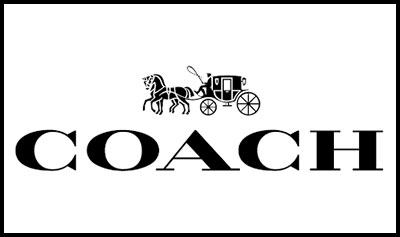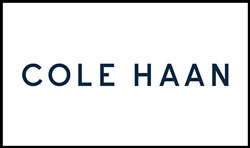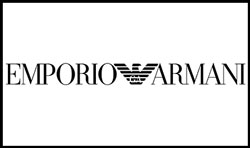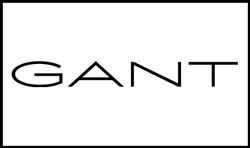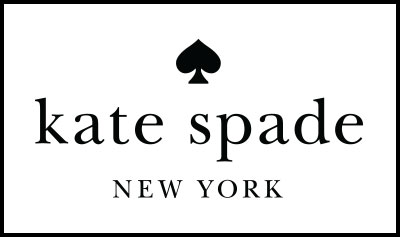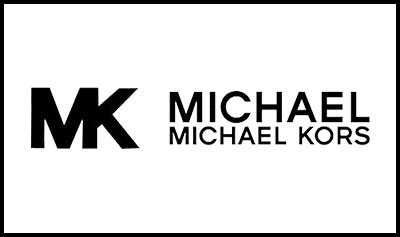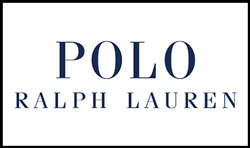 Designer Sunglasses
Oakley
Rayban
Maui Jim
Michael Kors
Dolce & Gabanna
Tom Ford
Coach
Tory Burch
Guess
Eyes of Faith
Cocoon Fit Overs
Mens Frames
Oakley
Aristar
Dolce & Gabanna
Tom Ford
Auto Flex
Clearvision/CVO
Columbia
Cole Haan
Flexon
Harley Davidson
Gant
Guess
Real Tree
Scott Harris
Michael Ryen
Timex
Penguin
Van Huesen
Rayban
XXL
Womens Frames
Oakley
Michael Kors
Alexander Collection
Aristar
Catherine Deneuve
Cote D'Azur
Cosmopolitan
Betsey Johnson
Clearvision
Dolce & Gabanna
Cole Haan
Coach
Grace
Guess
Jimmy Crystal
Cinzia
Eyes of Faith
Rachel Roy
Ray Ban
Scott Harris
Tory Burch
Marciano
Swavorski
Elle
Jessica McClintok
Kids Frames
Sight for Students
Polo Ralph Lauren kids
Ray – Ban
Ninja Turtle
Kids Oakleys
Nickelodeon
Turboflex
X – Game
db4k
My Little Pony
Champion
Guess kids
Real Tree kids
Nichole Miller kids
Oakley
Rayban
TMNT
My Little Pony
Guess
Real Tree
Modern
Soho